メリークリスマス。
来年も優雅なアウトドアライフをお過ごしください。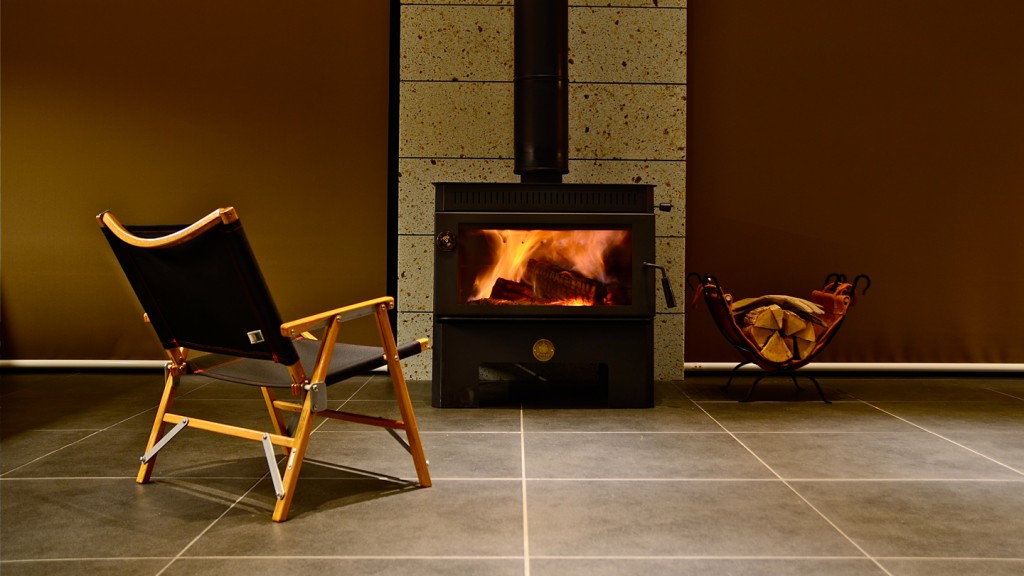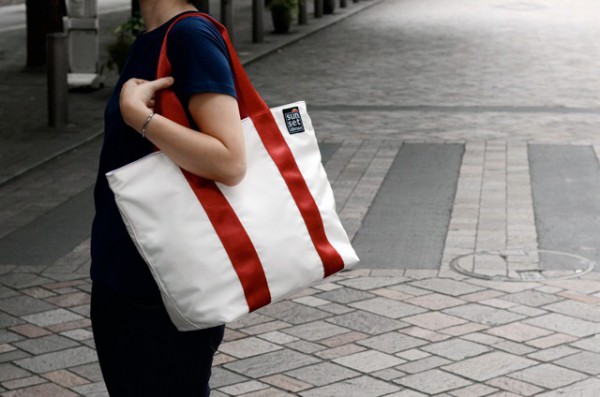 What a kind of bag do you carry every day? A handbag, a backpack or shoulder bag? Or, you just put your belonging into your jeans pocket?? sunsetclimax will suggest you our new item, "Tote bag" as your daily bag.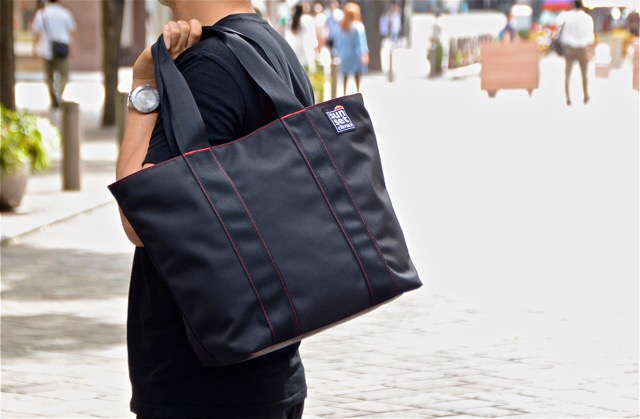 We selected outer fabrics for Tote Bag carefully. For White and White Beige, we choose soft and smooth TEIJIN POWER RIP®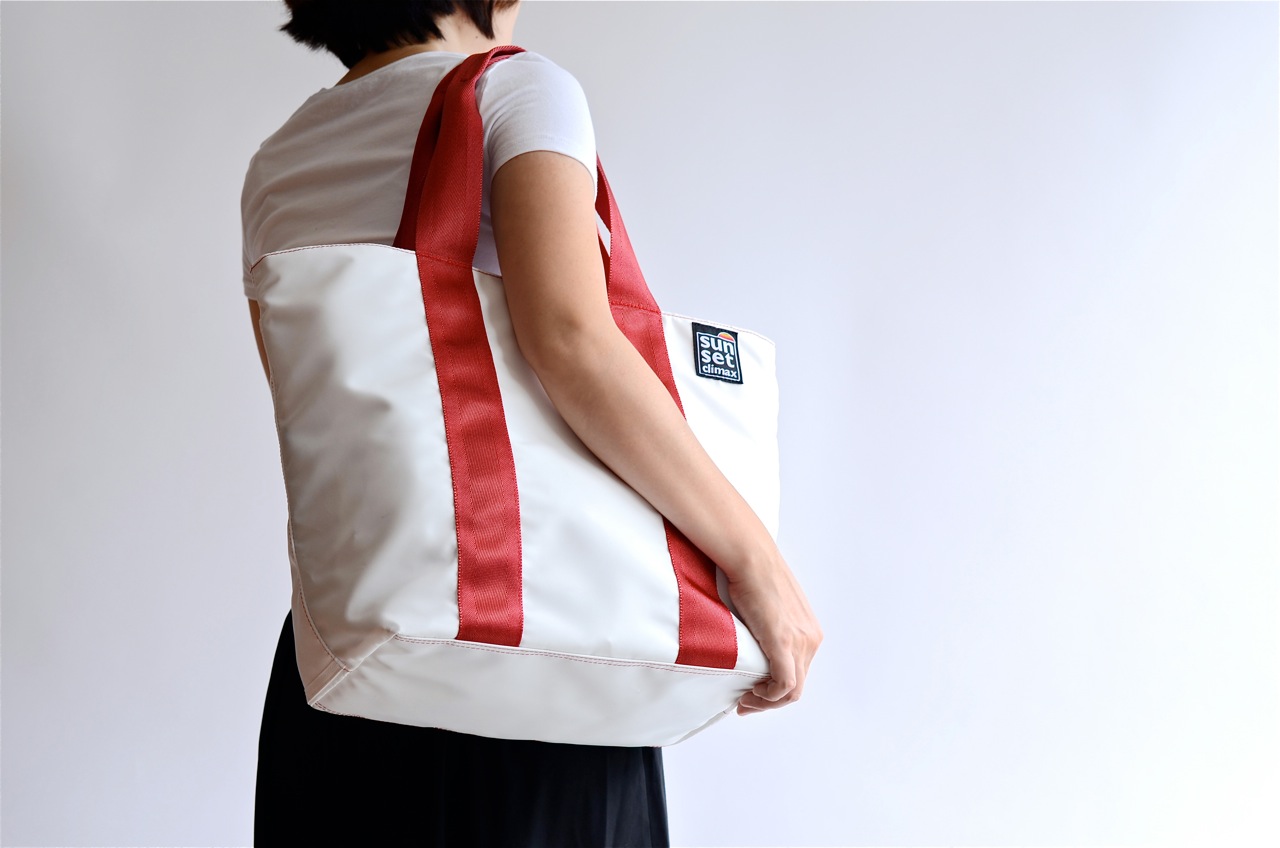 How about window shopping with your friends?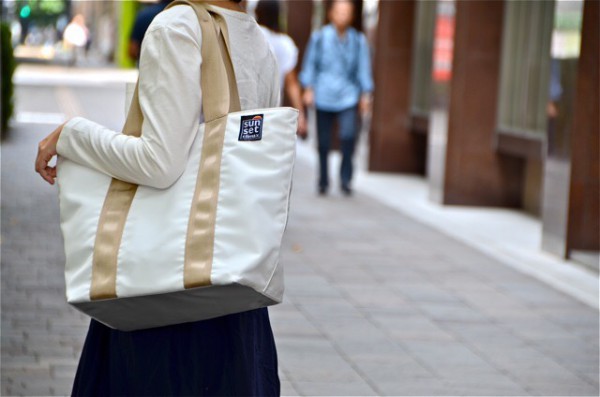 It is 2520 denier Japanese-made Ballister Nylon for Black and Gold Beige. Heavy and gorgeous!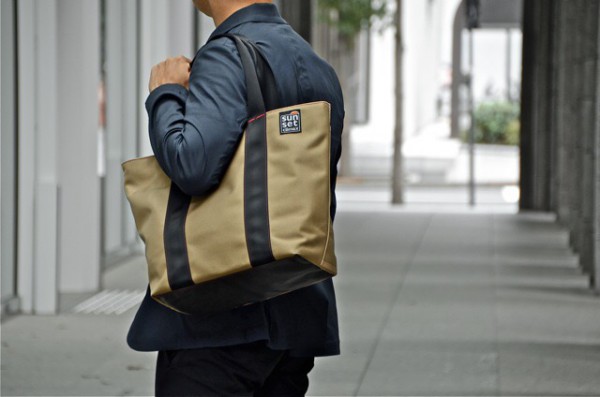 Put it on your passenger seat is next to you.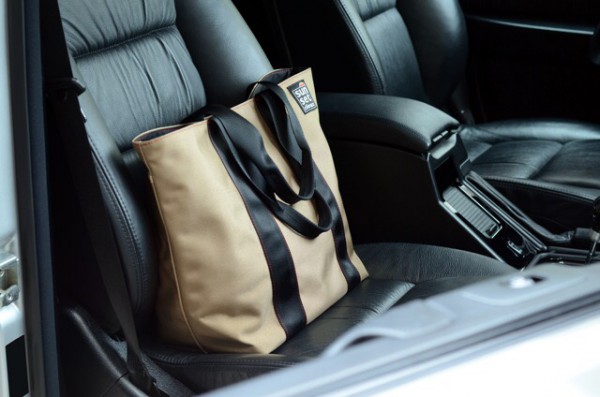 A lustrous 420 denier nylon is a lining fabric packs your belonging gently.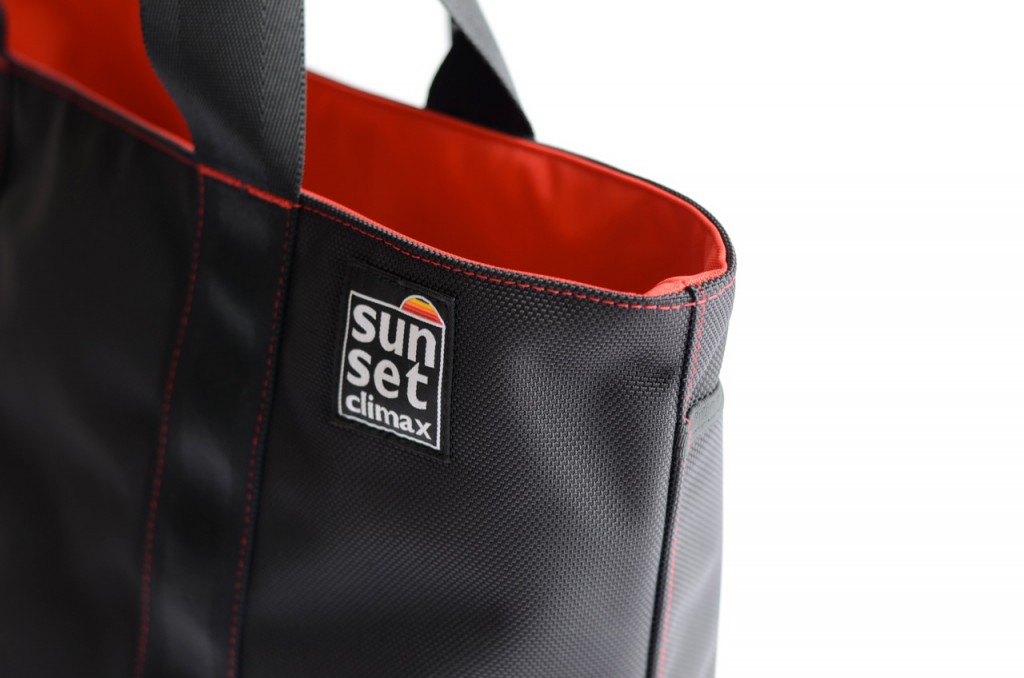 It has a top zipper closure to keep your belonging secure. And an adjustable and flexible zip cover makes it easy to use even if your belongings increase.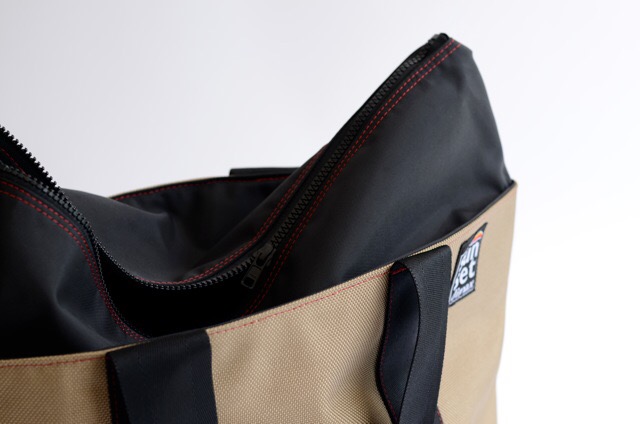 It is important to keep you hydrate while you are outside. It has a bottle koosie inside of Tote Bag.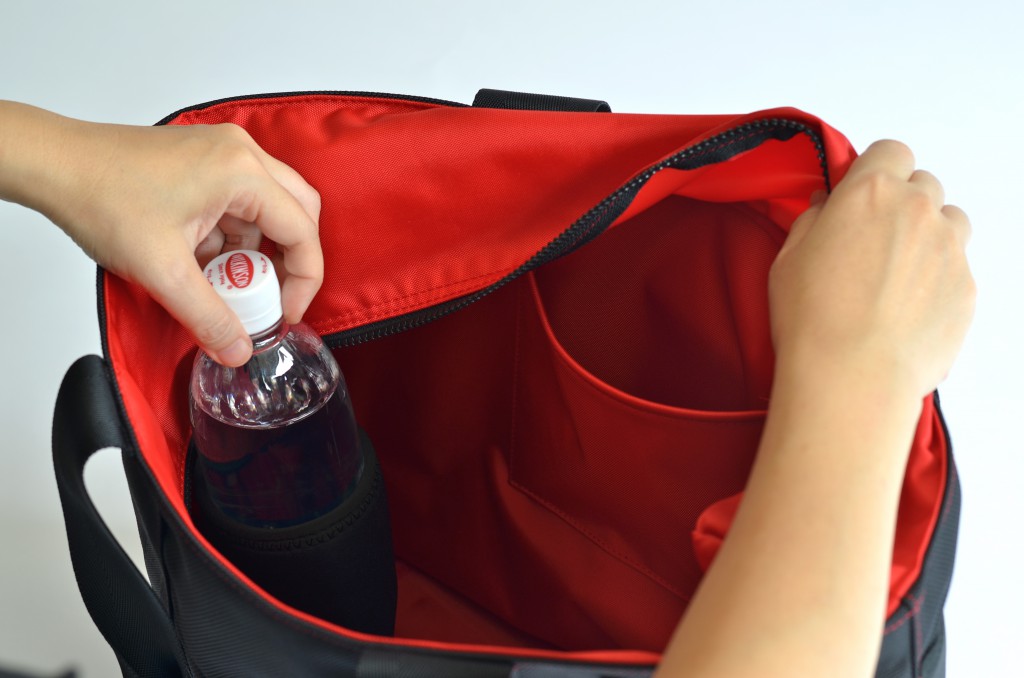 A4 size pocket on back. When you open a zip, you can hook a bag into a handle of luggage.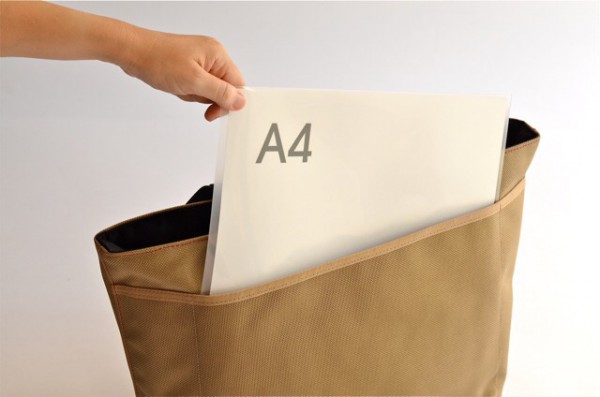 It is perfect for your business trip.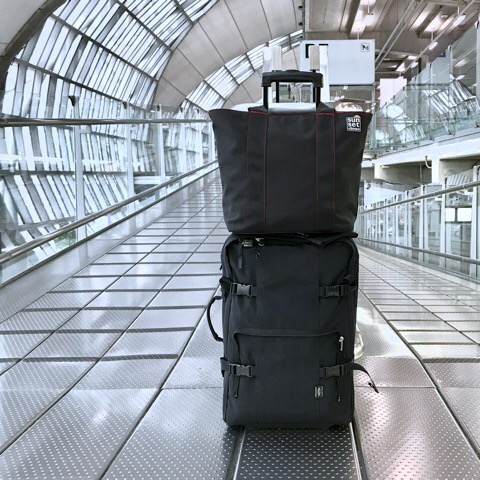 CANYONWORKS is one of famous companies for rescue or mountain gears in Japan, which produces this Tote Bag.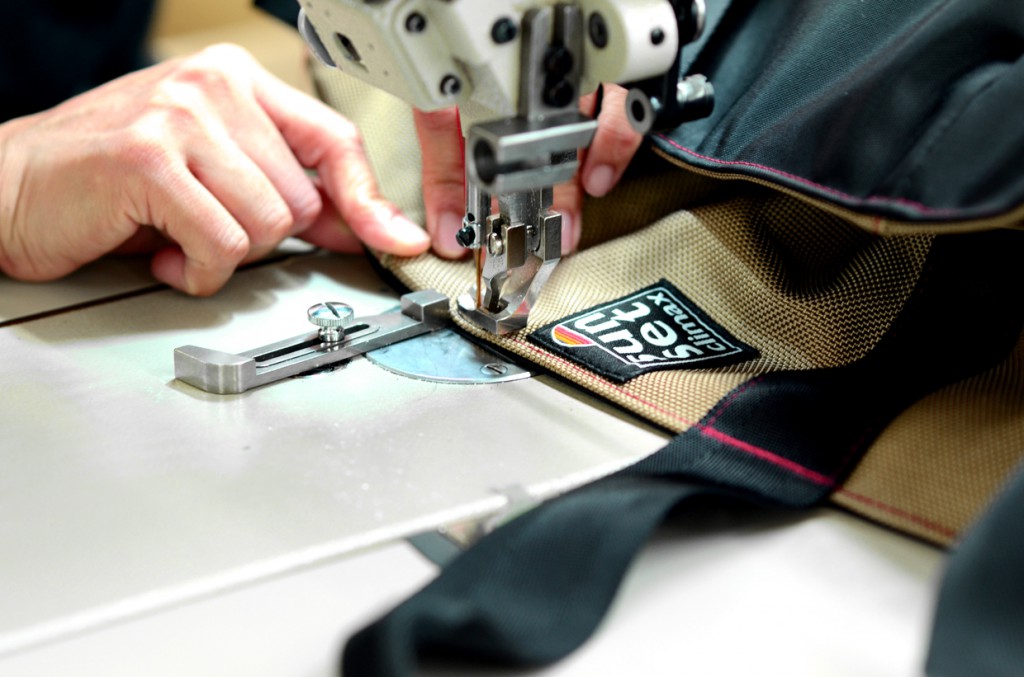 sunsetclimax Daily Tote Bag carries whatever your day requires.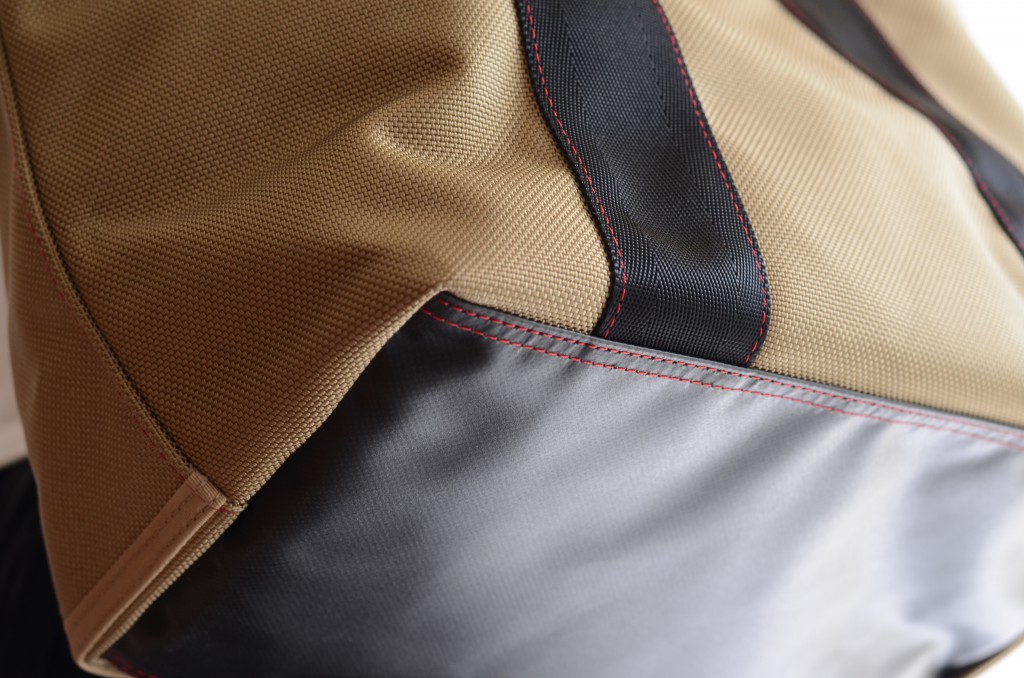 It is a great idea as special gift such as birthday or Christmas coming soon. We can ship it to overseas countries.
For example, shipping to Asian countries, such as Taiwan or Korea…
Tote Bag  JPY21,600
International shipping charge to Asian countries,  JPY3,000
Total : JPY 24,600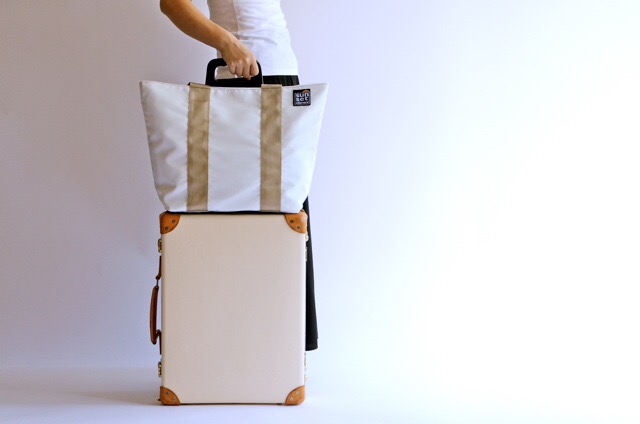 How about a Japanese Hand-made Tote bag as a Christmas gift for your special friend? If you have any inquiries, please feel free to contact us at shop@sunsetclimax.com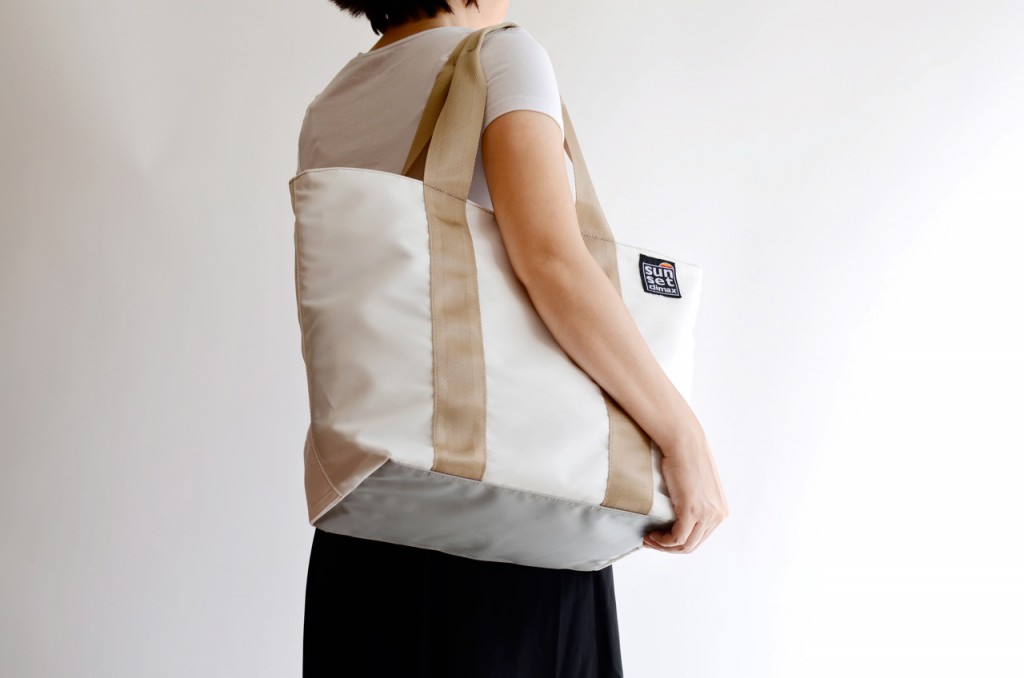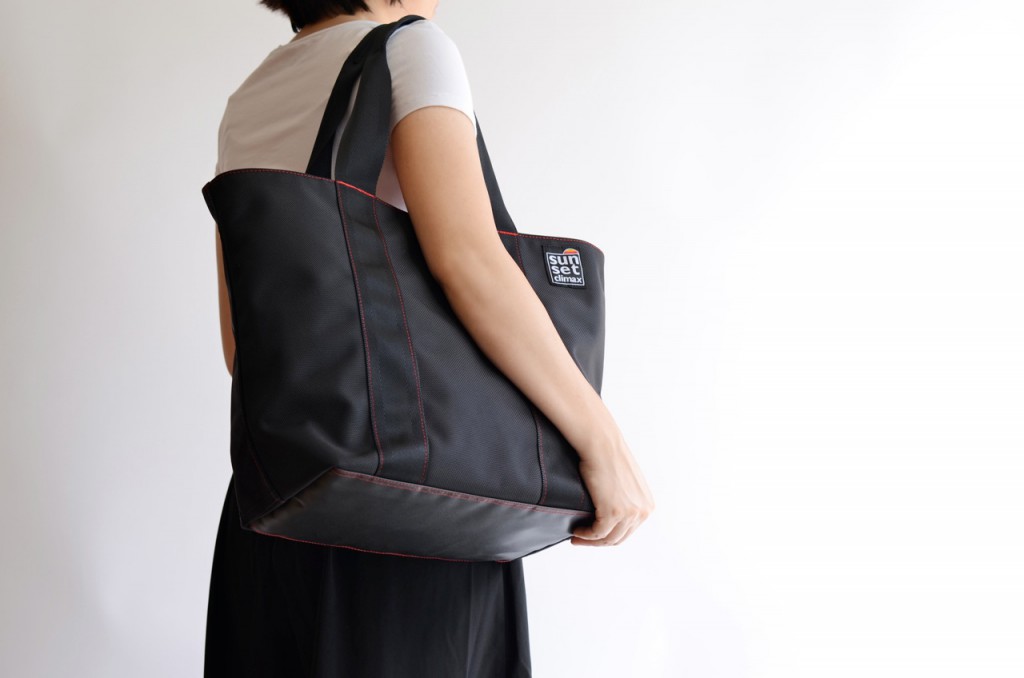 sunsetclimax online shop