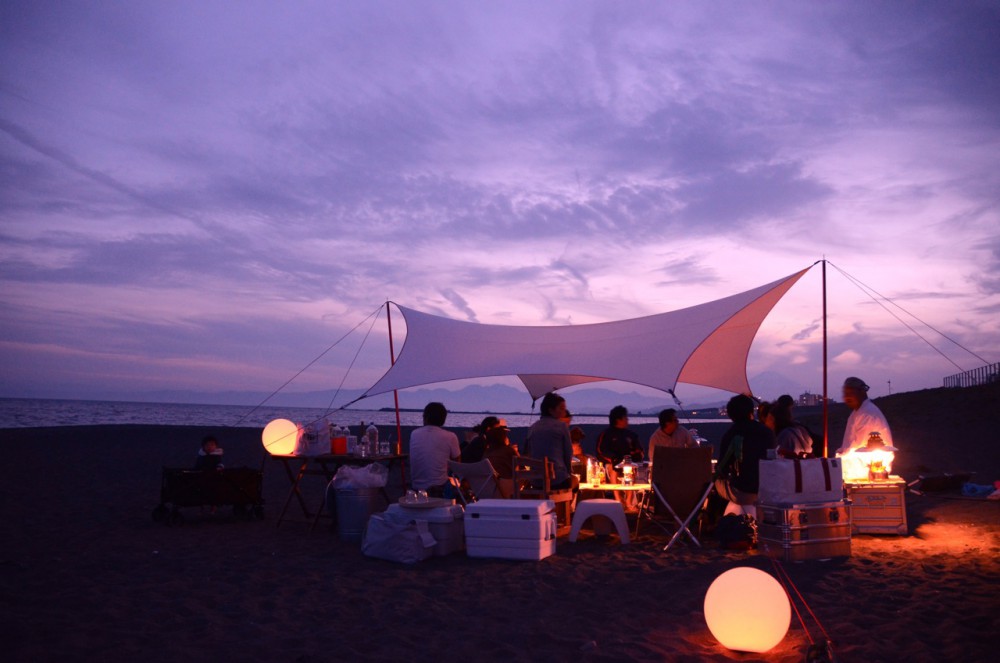 2016-03-31
event, lifestyle
Hello guys love camping and outdoor !
We at sunsetclimax like to introduce traditional
Japanese culture in each season through
our camping experience. We are very happy
if you are interested in Japan and Japanese
camping style.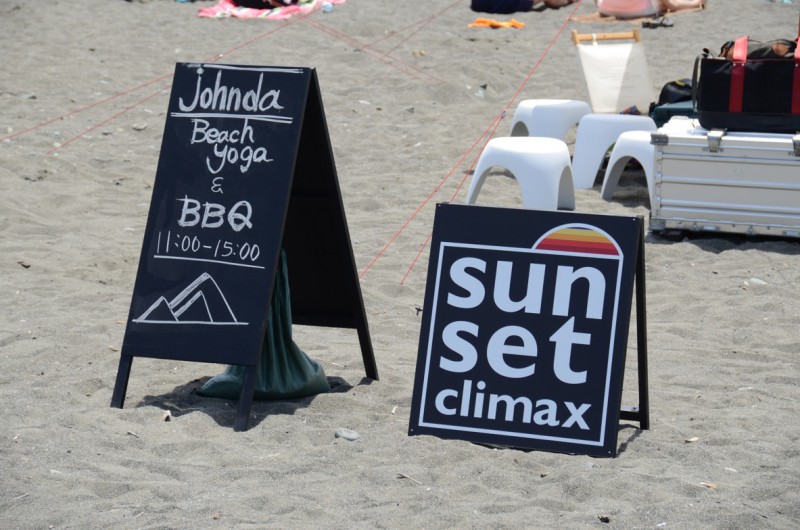 We have a long holidays from end of April to early May
about a week which is called "Golden week".
Temperature is so comfortable and it is not humid
during the week.
So, it's the best season to go out!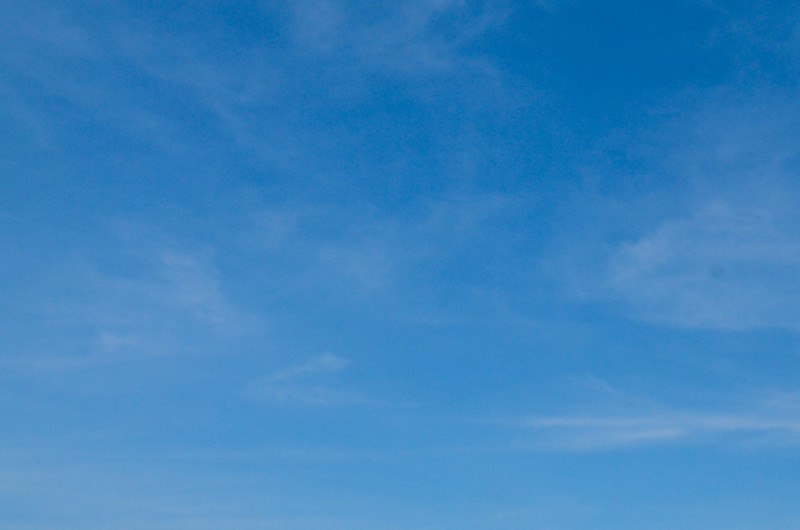 There is one of beautiful beaches in Chigasaki, Kanagawa.
We bring it down tothe beach with our camping gear.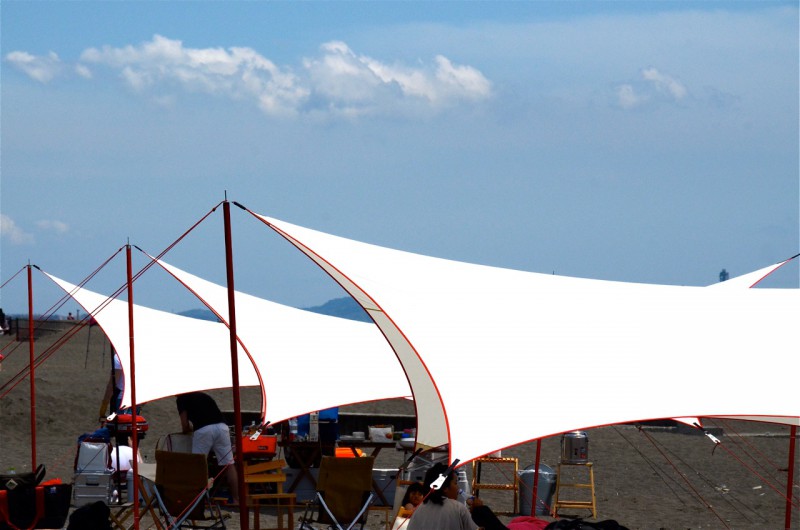 Pitch our tarps and set up tables and chairs…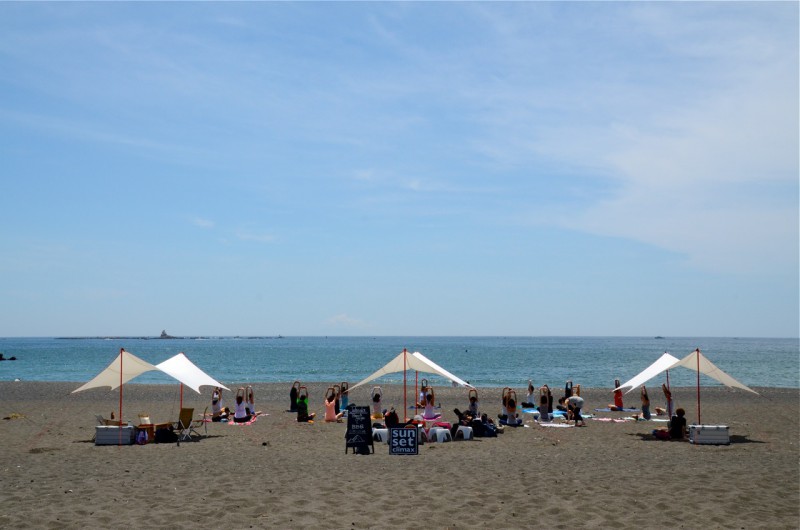 Invite friends and neighbors.
And, we enjoy "yoga" exercise together in a beach under fresh sunshine.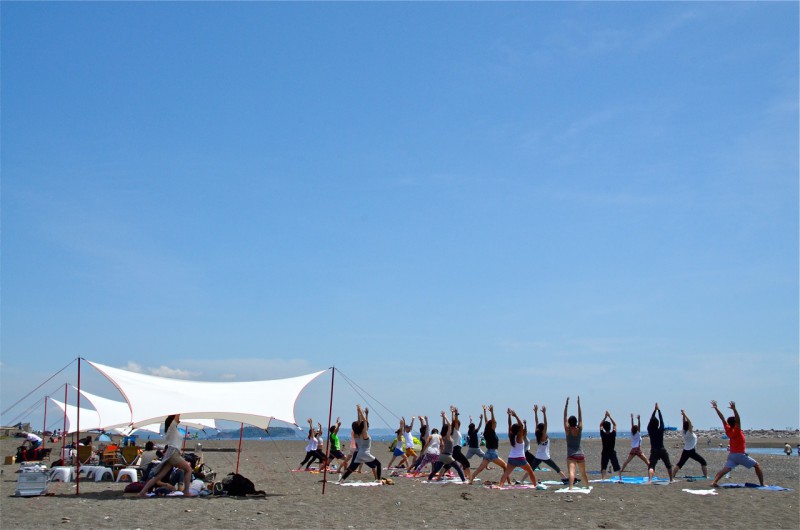 After exercising… let's get a party!!!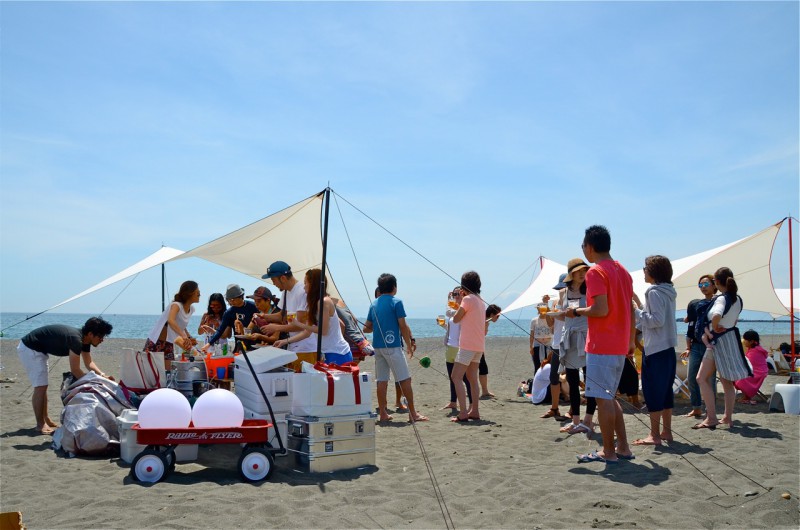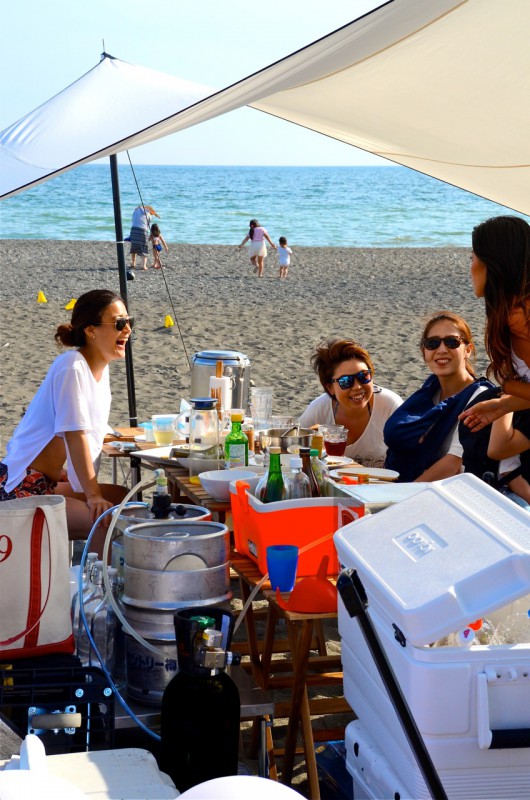 Enjoy conversation with the sound of rippling waves
at sunsetclimax…Relaxing…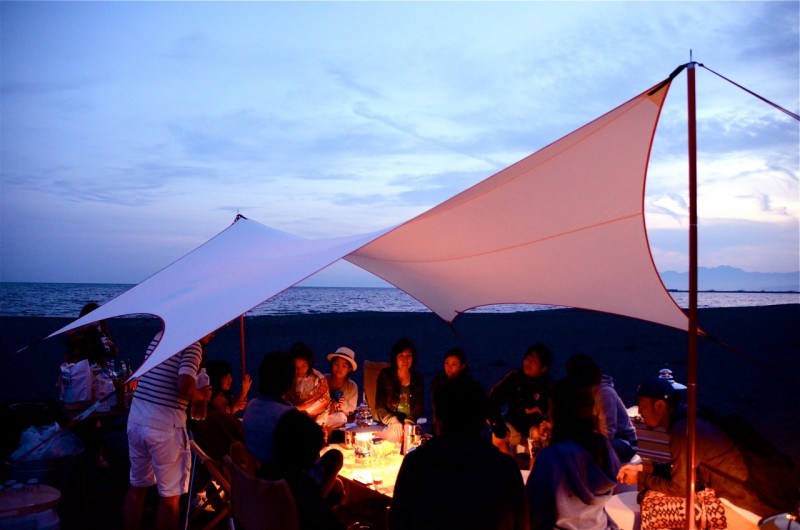 Have a good time during "Golden week" in Japan as you see fit.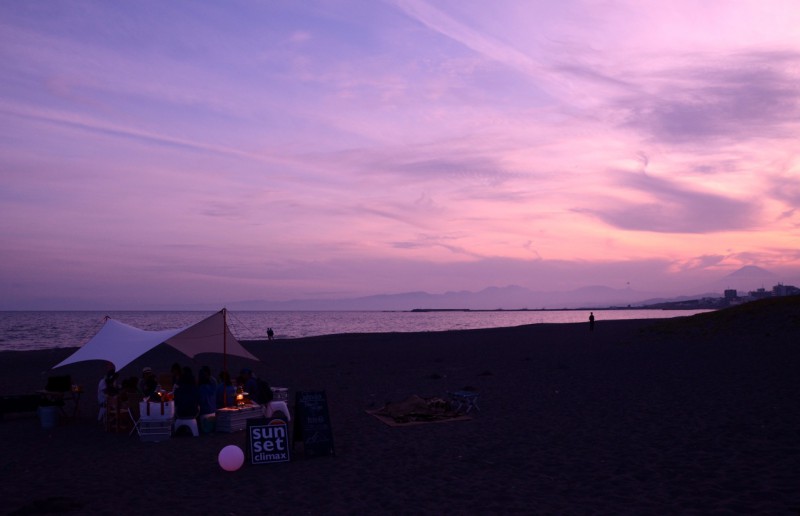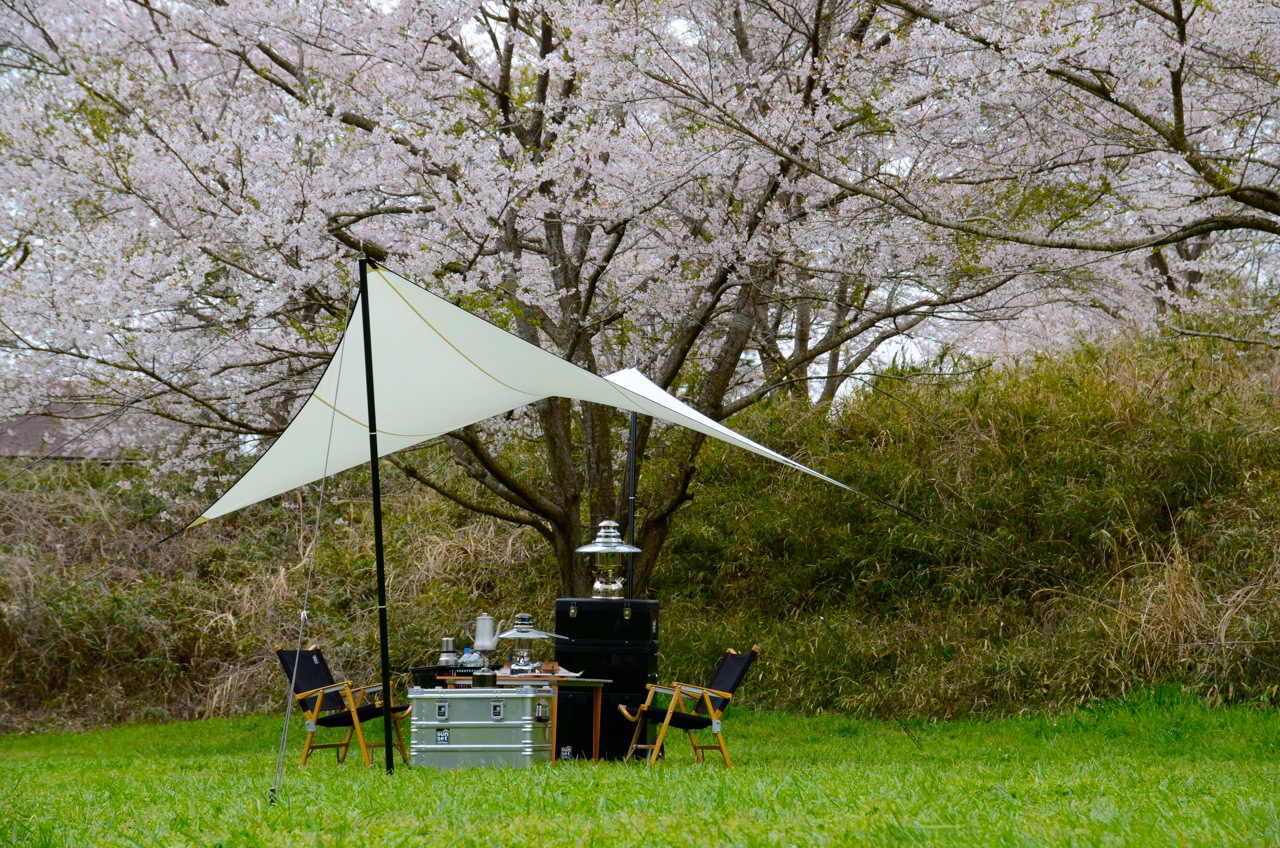 Hello, guys love camping and outdoor !
We at sunsetclimax like to introduce traditional Japanese culture in each season through our camping experience. We are very happy if you are interested in Japan and Japanese camping style.
We think that the most popular flower in Japan is "SAKURA". We love SAKURA not only because they are beautiful but also because they only bloom for a very short period, it is about a few weeks.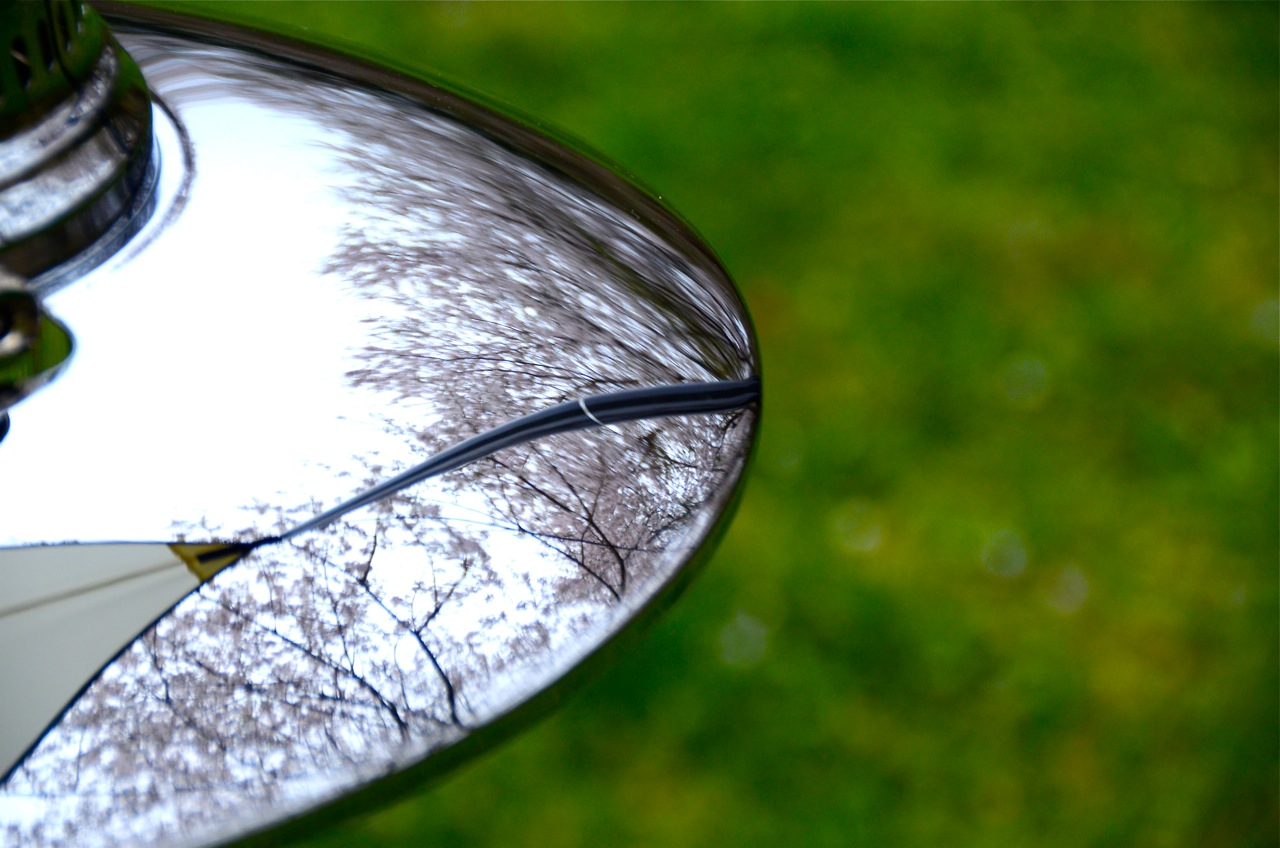 During a short SAKURA season, we often go camping to see SAKURA flowers. We enjoy eating, drinking with family and friends under the fully bloomed SAKURA flowers. We call it "HANAMI".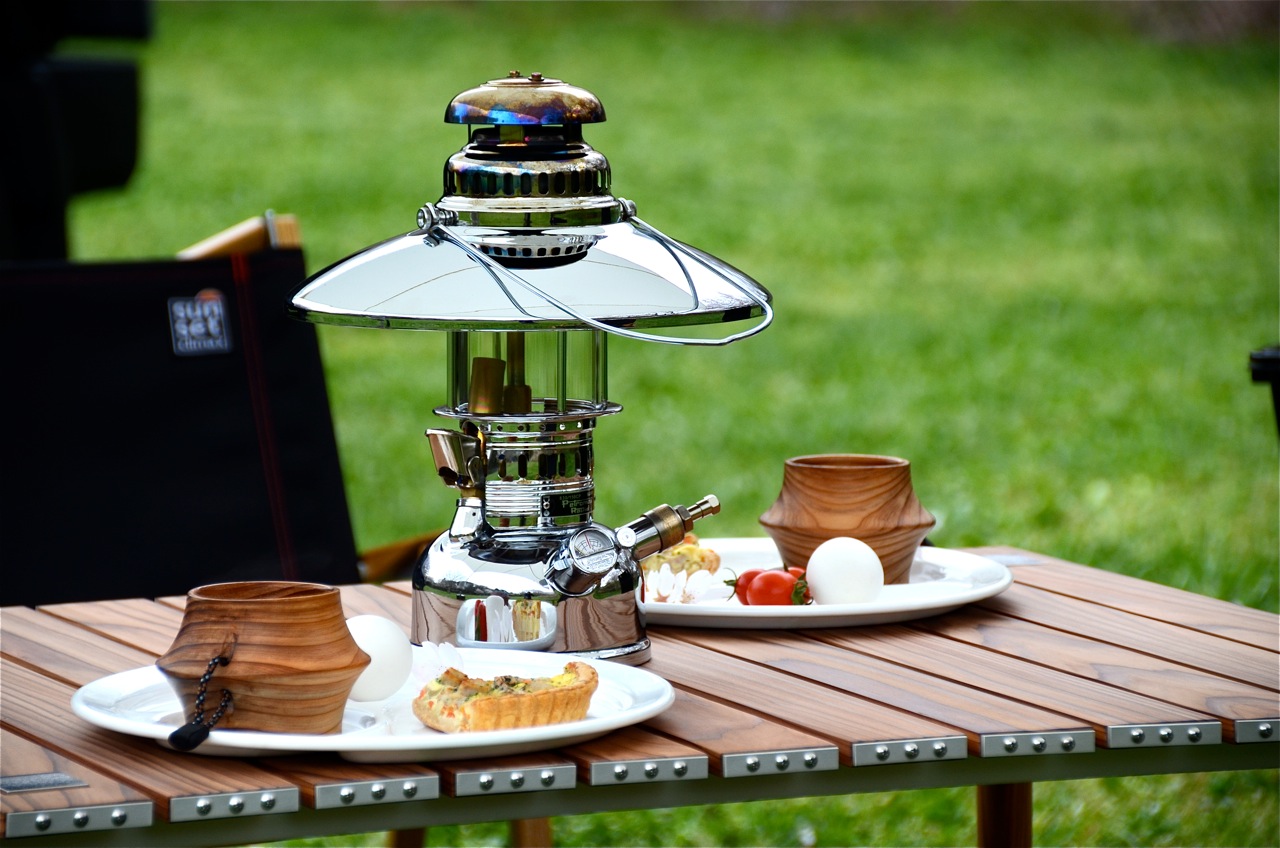 This SAKURA tree has beautiful flowers every year. It is the best location for HANAMI.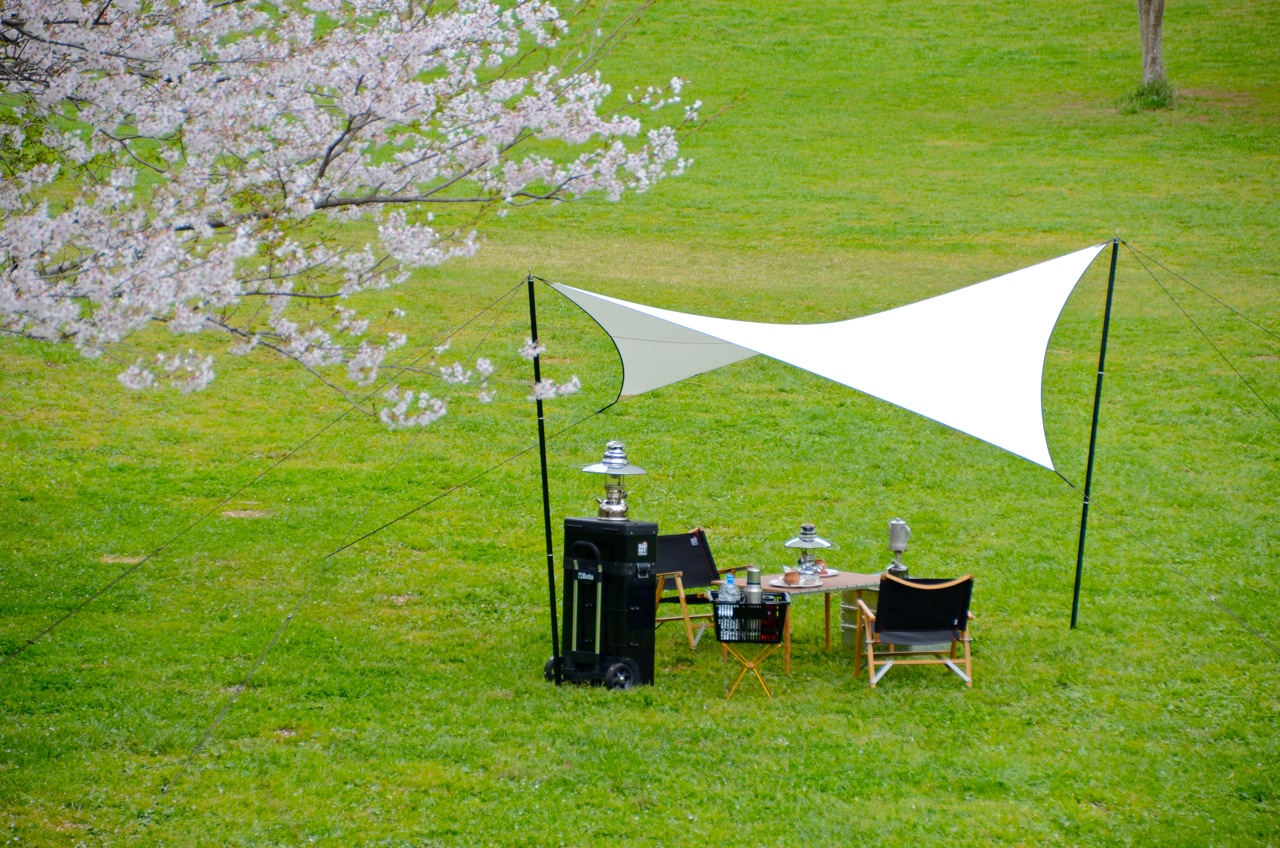 We bought a couple of pastries in our favorite bakery before come here. And then, make some hot coffee…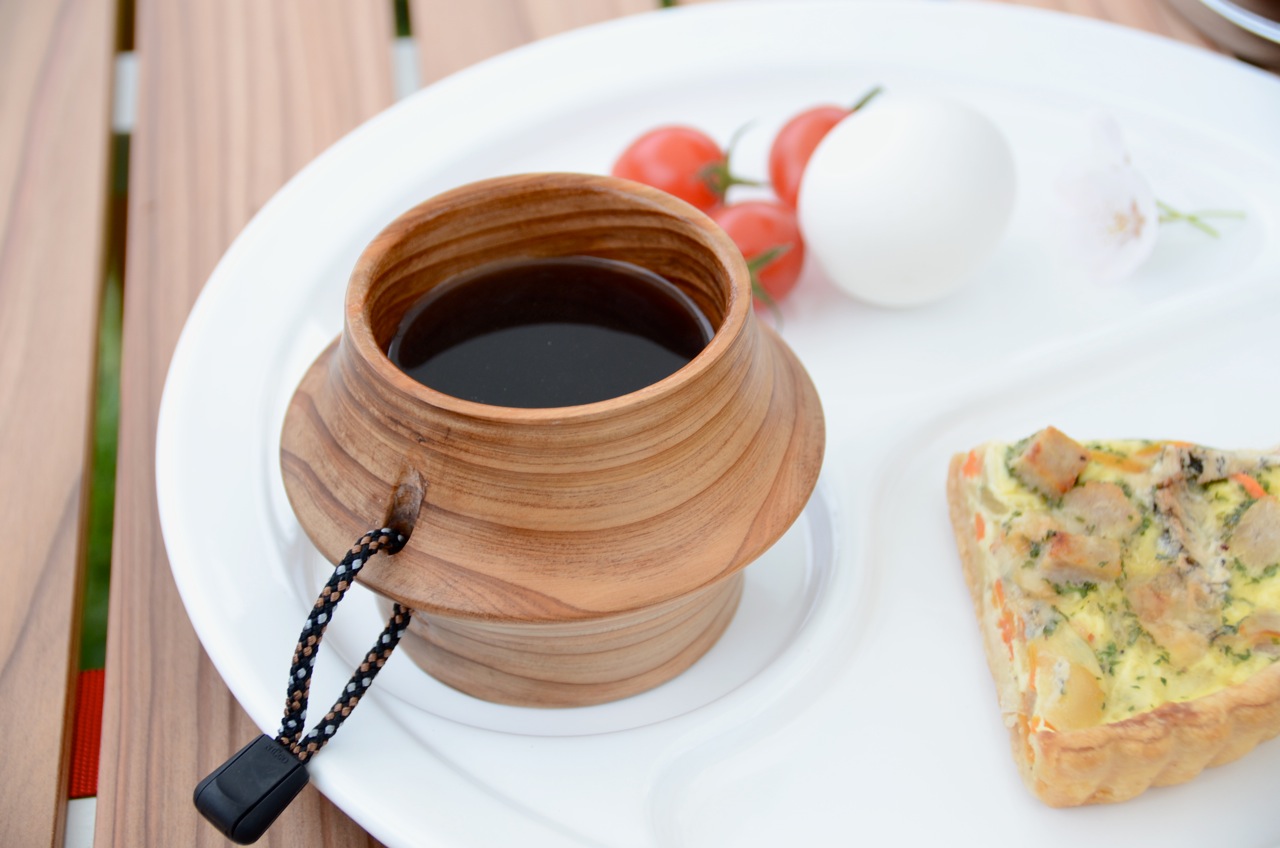 Watching SAKURA flowers falling, we forget time and daydream for a while. It is beautiful time to feel Japanese Spring season…Love it!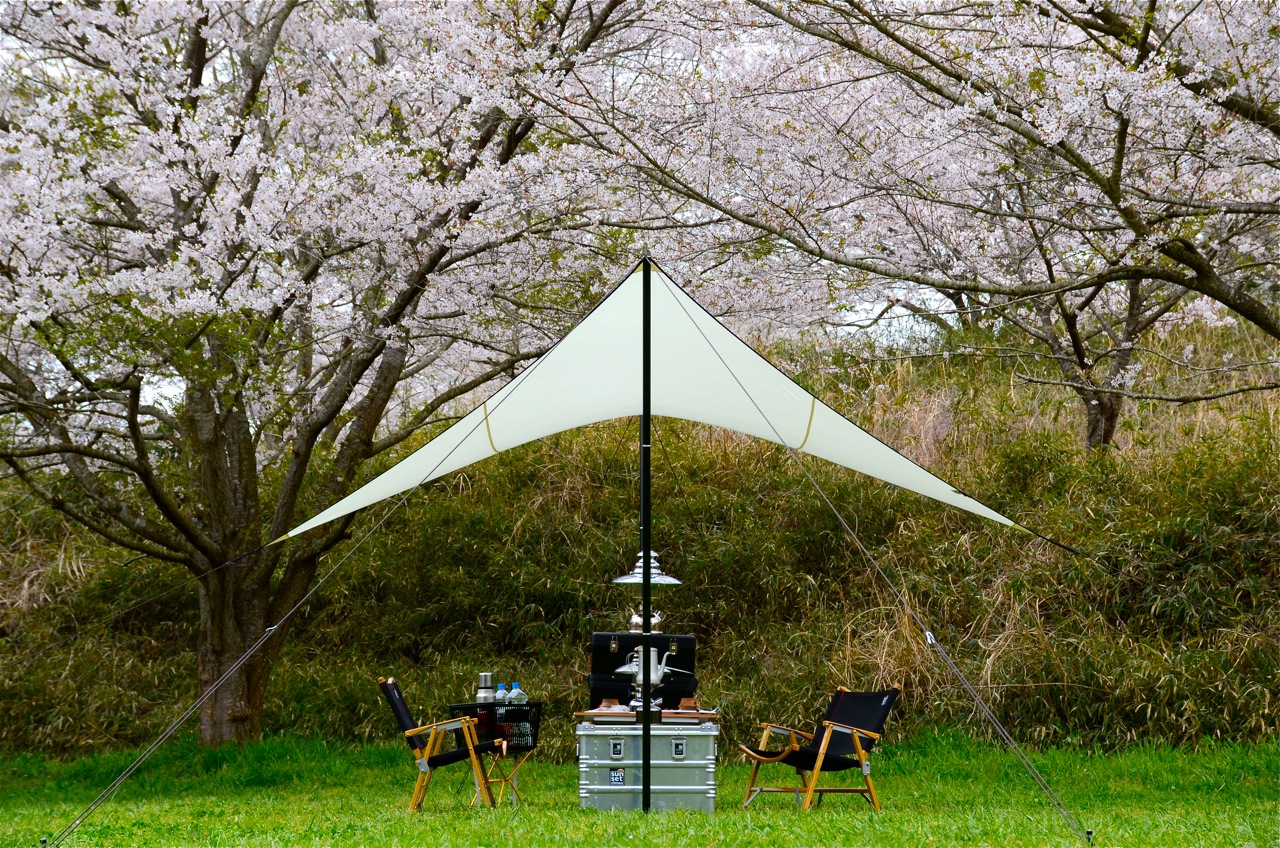 If you have an opportunity to visit Japan during SAKURA season, we highly recommend you to enjoy HANAMI here. You can find beautiful SAKURA and HANAMI people everywhere in Japan during this season.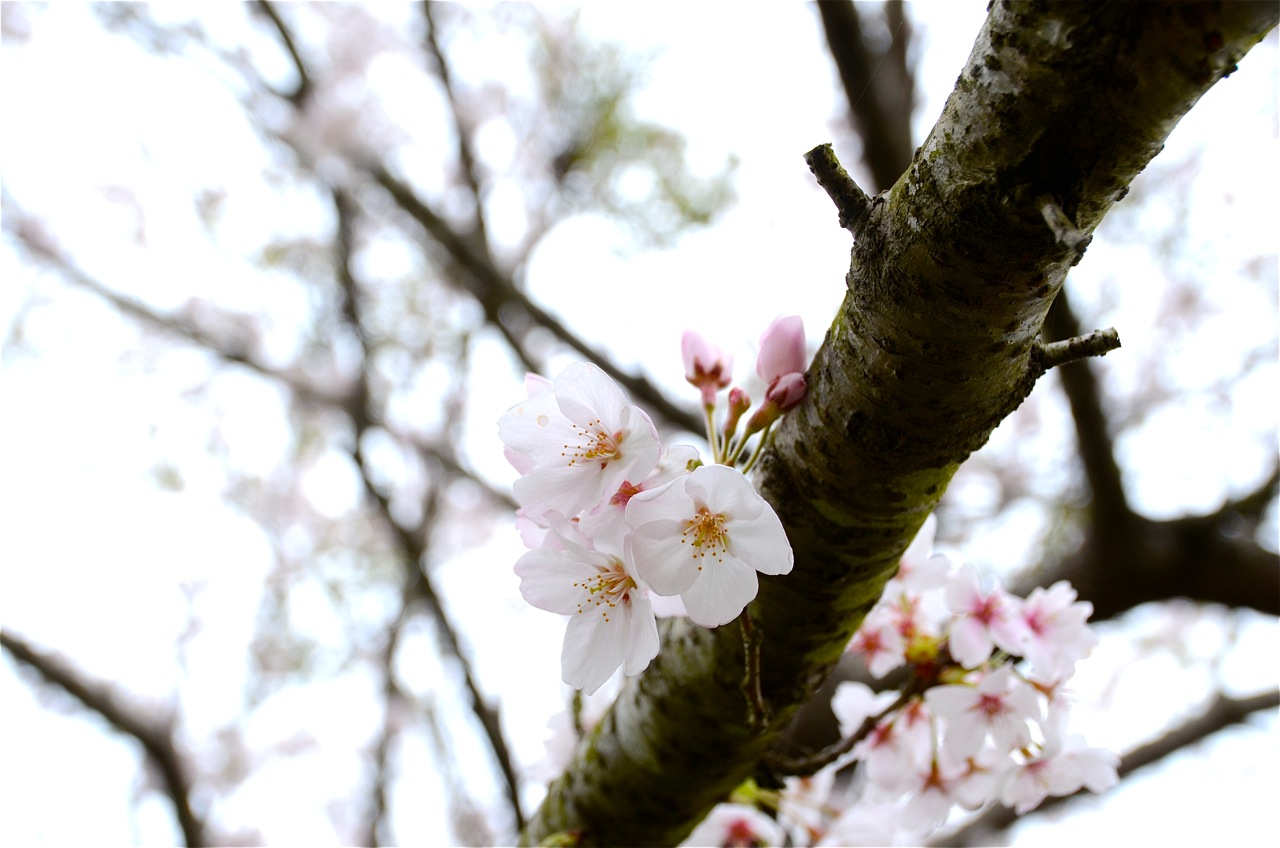 See you under SAKURA trees!