この度、より快適にご利用いただけますよう
sunsetclimaxのオンラインショップを リニューアルオープンさせて頂きました。
新しくPaypalでのお支払いに対応しまして
ご使用可能なクレジットカードブランドが増えました。
また、海外のお客様には国際配送送料が 分かりやすくなっております。
なお、旧オンラインショップ(BASE)を お気に入り登録して頂いているお客様につきましては、 今後の商品入荷状況は反映されませんので、 ご注意ください。
また、PCなどご使用の端末で 新オンラインショップに切り替わらない場合は、
お手数ですが、キャッシュの削除をお試しください。
sunsetclimax online shop reopen. So, It becomes more comfortable for you to shop with us! You can use Paypal as your payment. Moreover, most of credit card shall be acceptable. For overseas customer, it is easy to see international shipping charge will be calculated automatically
Please note that you will not receive any announcement, such as new arrival item information, from our ex-shop even if you registered it. Meanwhile, if it is unable for you to visit our new shop, please delete cache in your computer first, then try again. Thank you.
新SHOPサイト(new shopsite)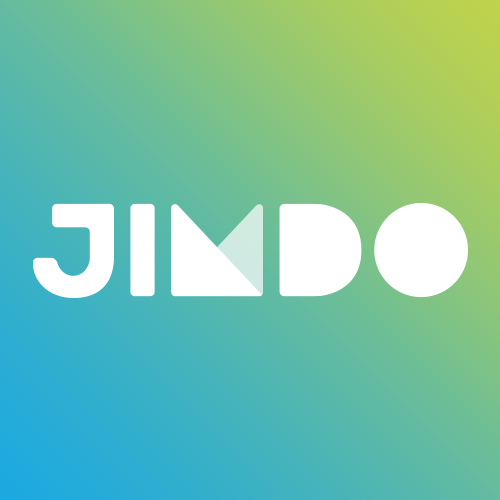 sunsetclimaxオンラインショップでは、
以下の期間を夏季休暇とさせていただきます。
【夏季休暇】
2016年8月4日(木)~2016年8月10日(水)
期間中のオンラインショップは準備状態となります。
大変ご迷惑をおかけいたしますが、よろしくお願い申し上げます。
We are going to Summer Holidays from 4. Aug. 2016 until 10. Aug. We will close our online shop during the holidays. It will resume working on 11. Aug. We are pleased to receive your requirement through our website during the holidays, but we shall respond to you once we come back. Thank you for your understanding.